Invitation
We cordially invite you to the opening of Claudio Gobbi's solo exhibition TALES OF EUROPE at Theaterstraße 58 on September 23, 2023 from 6 to 8 pm.
TIP: the Light Our Vision light festival also takes place on this day.

Copenhagen - here we are
from August 24–27, 2023 you can visit us at ENTER ART FAIR in Copenhagen.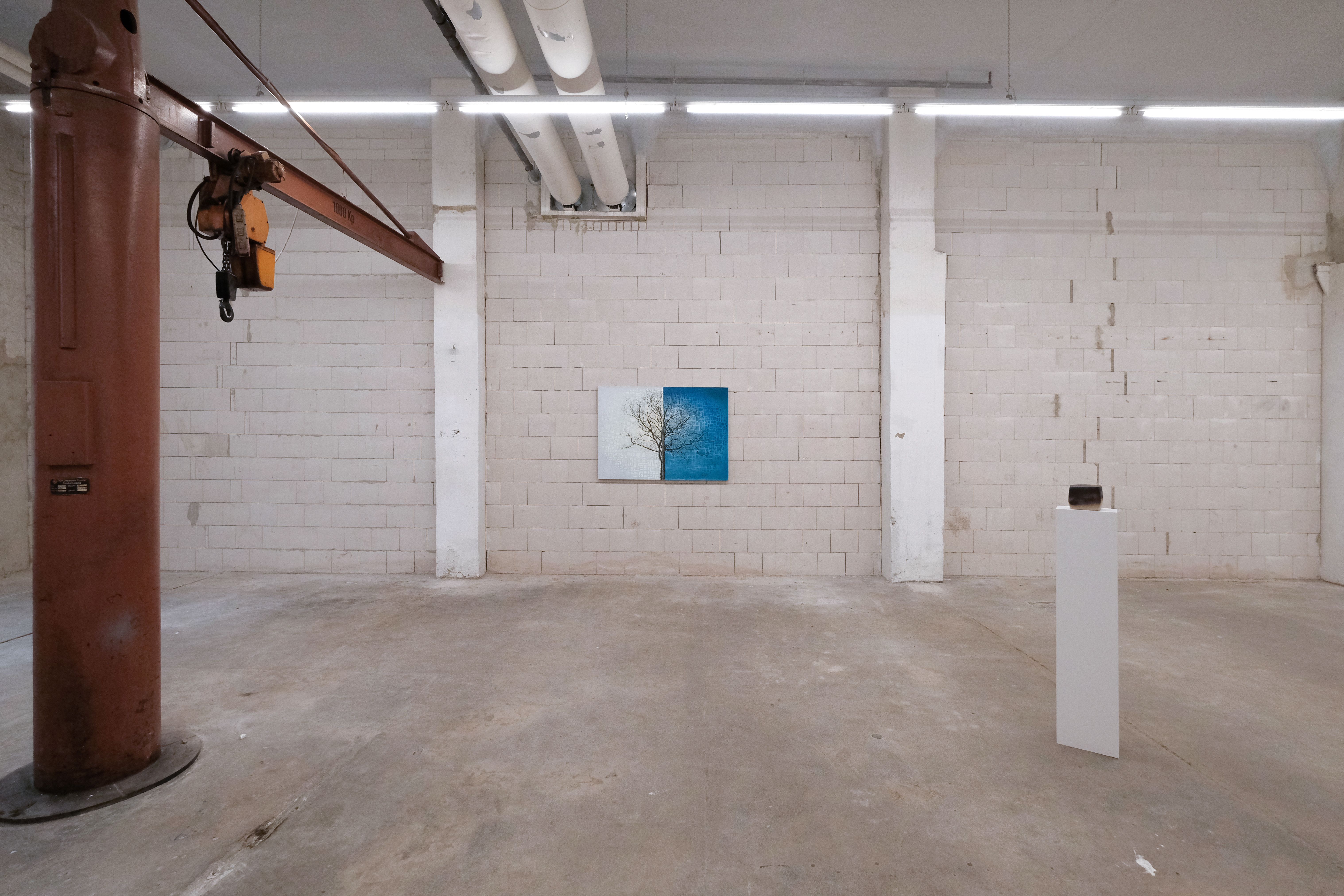 Happy New Year
Die erste Lektion, die wir im Jahr 2023 lernen: Dinge brauchen Zeit! Und so haben wir ein kleine Verzögerung...
Dies ist ein erster Eindruck von unserem neuen Raum mit Kunst von Jeppe Lauge und Ilona Kálnoky, aber leider brauchen wir mehr Zeit, um die Galerie im Wirkbau einzurichten. Deshalb müssen wir die Eröffnung der ersten Ausstellung dort verschieben. Wir planen mit dem Club Atomino ein Event im Frühjahr, um die beste After-Show-Party aller Zeiten zu garantieren! Da Ihr Euch den Termin schon vorgemerkt hattet, gibt es am 21. Januar eine Vernissage in der Theaterstraße 58 mit der Berliner Künstlerin Marte Kiessling 🥂 LOST PARADISE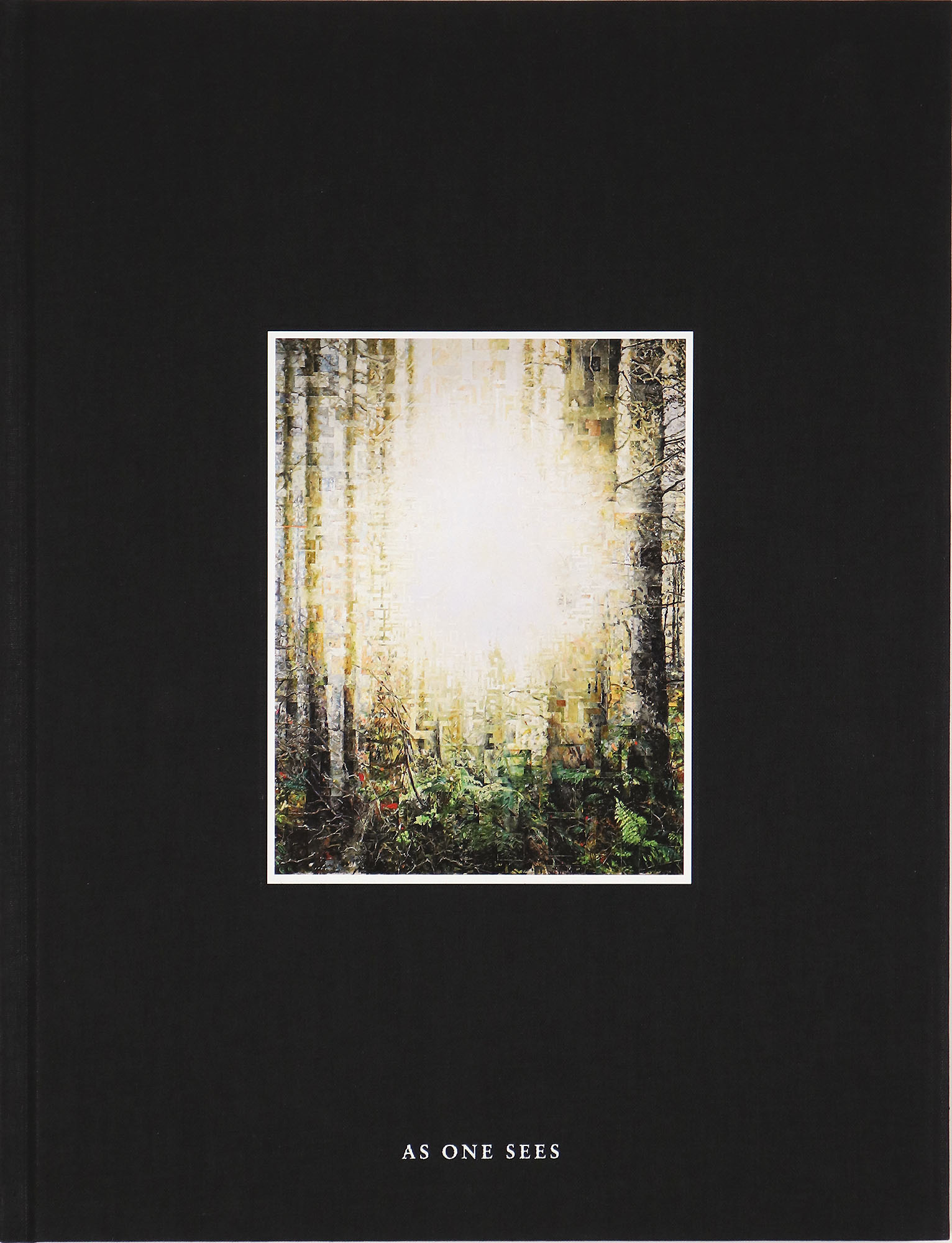 Save the date
We will be at Enter Art Fair in Copenhagen from August 25–28, 2022, presenting
You will find us at booth 65, so feel free to contact us!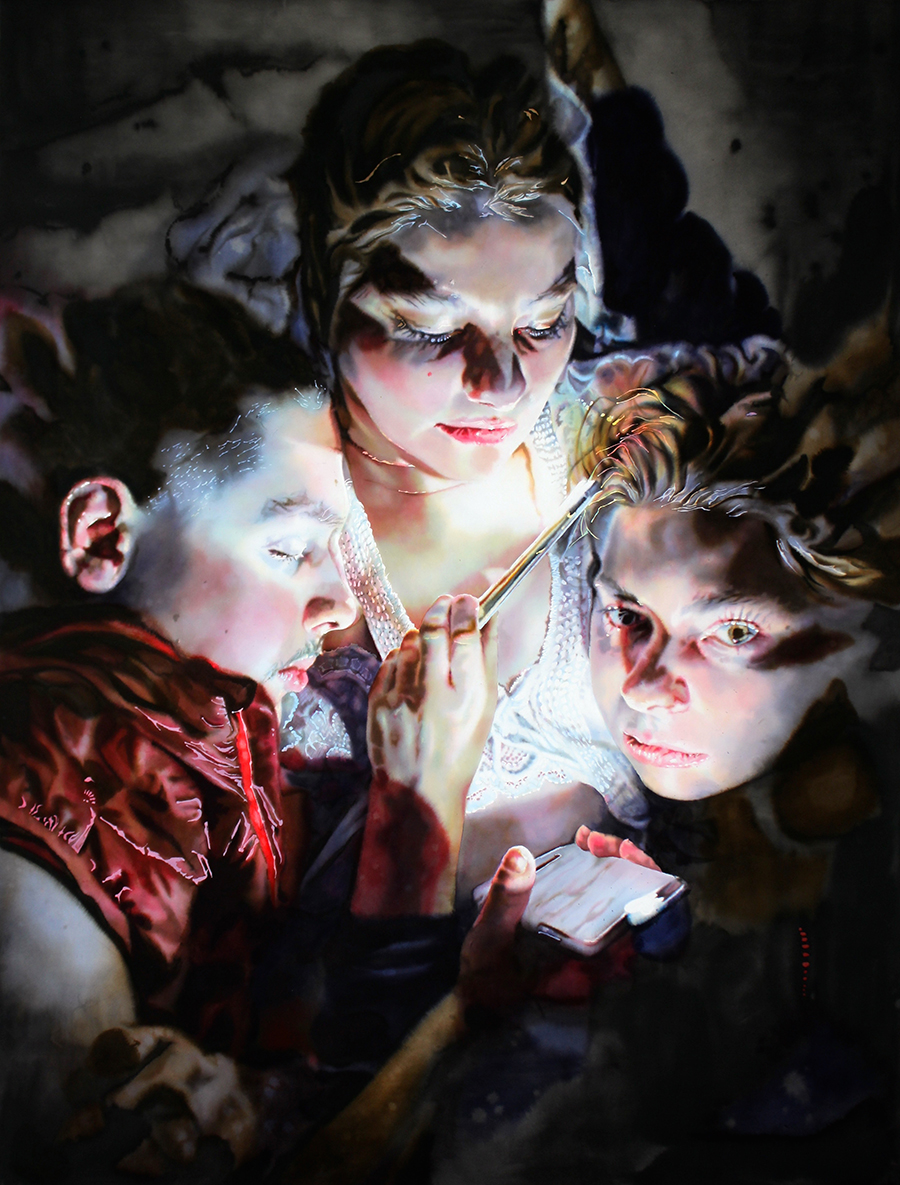 I see you
MARTIN EDER | JONAS BURGERT | PETER DOHERTY | MAXIMILIAN SCHIPPMANN | ANNA BOROWY | BÁRA FINNSDÓTTIR | JULIA BULIK | TIMO AUBREY | JOHANNES ACKERMANN | HENDRIK WOLTER
SPECIAL GUEST LARS EIDINGER
09 APRIL - 01 May 2022 Open daily 12:00h - sunset
Special opening Gallery Weekend 29 April - 01 May until 24:00
Radarstation Teufelsberg Berlin

Teufelsseechaussee 10, 14193 Berlin